Commercial Insurance for your Business
Through the years our industry knowledge has evolved, within a number of industries, some of which include:

Church Insurance
Electrical Contractors
Retail Apparel Stores
IT Technology
CPA Professional Liability
New Ventures
Automotive Industry
HVAC Contractors
Manufacturing
Home Healthcare
Not for Profit Associations
Product Liability
While your Insurance policy solutions may be simple, the implementation is complex depending on your specific needs.
Your Byrd Insurance Agent will help devise an Insurance Program for your business today with a vision for tomorrow. We hope to grow with your business as you soar to new heights.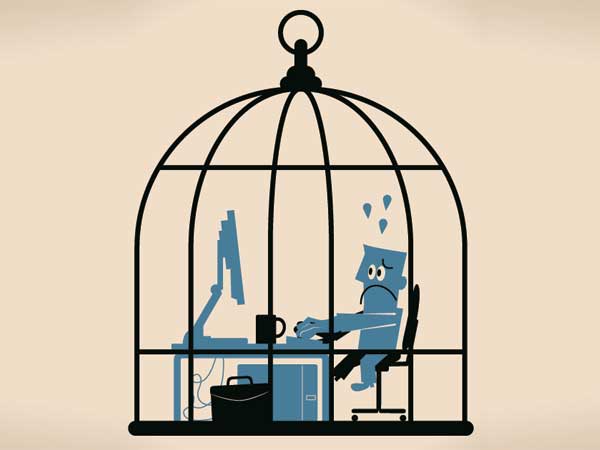 Business Owner's Policy is a good place to start when looking for small business insurance. Also known as a BOP, the Business Owner's Policy will cover Property and general liability insurance at a minimum. Generally this type of policy is built for main street America but there are exceptions. Speak with one of our commercial insurance agents to find out how a BOP can benefit your business.
If your small business uses any type of automobile, you will likely need commercial vehicle insurance. We at the Byrd Insurance Agency represent a array of commercial vehicle markets to cover commercial vans, cars and many forms of trucks. Call the Byrd Insurance Agency to get a fast competitive commercial vehicle insurance quote.
Additional portfolio of products and services include:
Business Auto
General Liability
Umbrella/Excess Liability
Property
Equipment Breakdown
Directors & Officers
Professional Liability
Cyber Liability
Workers Compensation
Employment Practices Liability
And More…
Common Commercial Insurance terms and descriptions:
Property Insurance is the coverage that protects your property such as your building that your office is in, the contents inside the building, and your inventory.
Electrical Contractors for example may have a small amount of inventory on hand but they have lots of tools and equipment that are taken to various job sites these items can be scheduled under an Inland Marine Policy.
If you are a Dentist that works on making your client beaks shine as bright as the sun, you have your tools and equipment staying in its nesting areas of the office, this can be covered with a Business Personal Policy
General Liability Insurance is coverage to protect you, the business owner, should one of your employees accidentally cause damages to a clients body or property. If you are a painter and you slip and spill paint all over a customers carpet or tile floors for example. The General Liability will pay for the repair or replacement of the customer's property.
Let's say you own an automotive repair shop and you drive one of your client's cars into a pole, Garage Keepers /Liability coverage will cover the repairs to the customers vehicle. Call your Independent Byrd Insurance Agent today for more information on your General Liability exposure and limits available for you.
Remember, its your nest egg, your business and you need to protect it. Your Byrd Insurance Agent wants to focus on your ongoing success for years to come.
At Byrd Insurance Agency, we will soar above the rest to make sure we give you the best!
Our clients include a wide range of diverse businesses, including auto repair shops, contractors, property owners, distributors, manufacturers, service providers, just to name a few. At Byrd Insurance Agency, we will soar above the rest to make sure we give you the best!
Caged birds accept each other but flight is what they long for.
Tennessee Williams